Need help keeping your tech in check?
Need help keeping your tech in check?
Get your digital ducks in a row
So many of my clients are experts in their fields who best give to the world from a place of passion. They want to change the world, not think about their latest plugin upgrades. I don't blame them, because we all work best when we concentrate on what we love. I love websites! I've been building them since the very first visual browser came out in the early 1990's. Since then, I've built, maintained and given loving attention to hundreds of websites.
I am also an experienced journalist and editor, which means I don't leave my clients struggling in the dark for what to say. Your website is part of a total package that represents who you are and what you do, in compelling design, structure and language.
From tackling the grittiest technical details, to answering your most compelling questions, to manifesting a site you love, I am with you every step of the way.
Here are a few of the ways I can help: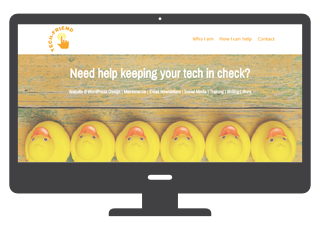 Websites & WordPress
Management & Maintenance
Backups and Updates
Website Design
Engaging Copy
Security Enhancements
Hack Cleanup and Restoration
Speed & Performance Optimization
Upgrades to HTTPS/SSL
Search Engine Optimization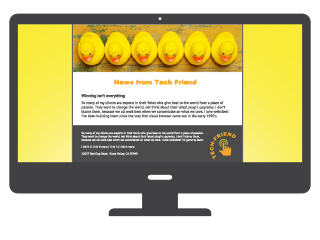 Digital Publications
Email Newsletter Design
Email Newsletter Management
Article Writing
Blog Post Authoring
Social Media Management
Substantive Editing
Copyediting & Proofreading
Self-publishing Assistance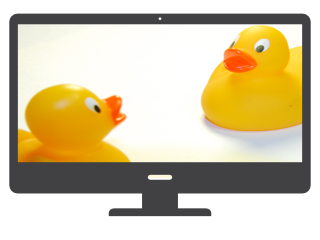 Consulting
Tutorials
Live Training
Evaluation/Planning
Active Listening
Judgement-Free Hand-Holding
Who am I?
I'm Jaci Pierce, a writer, webmaster, WordPress designer and jack-of-all-digital trades. For 13 years, I worked for a West Coast web-hosting company, where I had my hands in just about everything, from web design to ecommerce systems, from tech support to project management. Since then, I've freelanced for a stable of inspiring and enjoyable clients.
I've never been able to pin down whether I fit more strongly in the world of captivating technical challenges or in a place of meeting clients in genuine and supportive relationship. I have a master's in journalism from Indiana University with a specialization in digital media technology, but I also have extensive graduate training in counseling. I find that these dual aspects blend well together when I use my technical and people skills to help my clients build their businesses and follow their dreams.